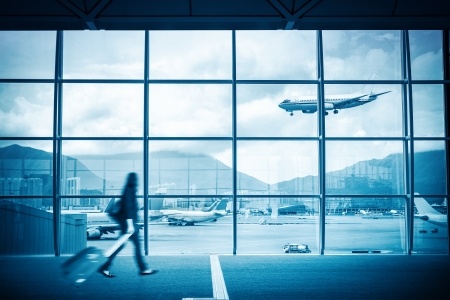 I recently made a trip to Philippines, in an "old-school" way, meaning I managed to travel without a smartphone.
How did it go? I've probably made this trip more complicated than it needed to be without bringing a smartphone. I was not able to get maps and got frustratingly lost in the middle of nowhere; not able to check metro timetables or how long it would take for the next bus to come. But luckily I was still able to use OneSuite Callback to call home from my friend's place!
In case you don't know yet, there are two ways to trigger a callback. Besides using OneSuite VoIP App, you could also trigger a callback from OneSuite website by logging into your account. So here's how I did it: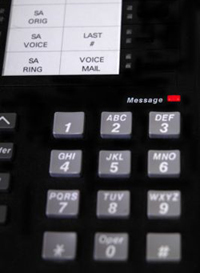 Your voicemails can do wonders for you. If used effectively, a voicemail can be the surest and quickest way to make a good impression in various circumstances. However, not everyone can master the voicemail etiquette and take full advantage of the extended features. Here are a few tips on such things as greetings, responding to voicemails and sending/broadcasting your own voice messages using OneSuite's VoIP service, SuiteAdvantage.
A recent study shows that email users are now making fewer long-distance phone calls since they've gone online. But for travelers like me, calling home is a must whenever I'm on a trip. Yes email comes in handy but there's nothing like hearing my wife's voice when I'm jetlagged and wide awake 3AM in the morning.