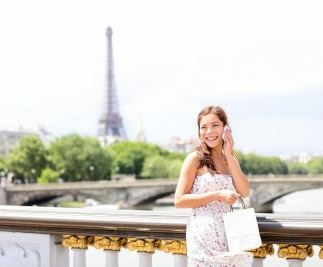 Want to stay connected without going broke this travel season? No matter where you go, with or without Internet, OneSuite offers unbeatable low rates and worldwide coverage for you to reach friends, family and colleagues.
All OneSuite users can use the following methods to make call worldwide, subscription-free. SuiteAdvantage subscribers will also be able to receive FREE calls and voicemail worldwide on their SuiteAdvantage phone number, using the OneSuite VoIP app or computer softphone!
OneSuite has been known for its super low rates, but can you take advantage of the low rates if there's no local access number in your area? Sure! For those of you who have been dialing out from our toll-free numbers, you can make calls at local access rates through our Broadband Access. It's easy, simple and FREE!