First thing I noticed is the interface. It's predominantly dark theme skin. The interface is completely different from X-Lite 3.0 but not necessarily better in my opinion. Let's talk about features. X-Lite 4.0 gives its users a choice of how to make calls through dial-pad centric where you dial the number on the dial pad or via contact-centric which you just double click on the name of your contact. Other features include:
Open Standards and Session Initiated Protocol (SIP) based call signaling allows X-Lite to work with a wide number of networks
Comprehensive Personal Address Book, including detailed calls lists and history
Zero-Touch Configuration of your USB headset or other audio/video devices
IM and Presence Management
X-Lite 4.0 doesn't have a recording feature or conference calling unlike X-Lite 3.0. It's a big minus because you can't talk to two people at the same time and conference calling is getting popular these days. It does have call waiting though so you can answer another call even if you are engaged and the other call will be put on hold. You can also go back and forth from one call to the other. Click Next to start the installation.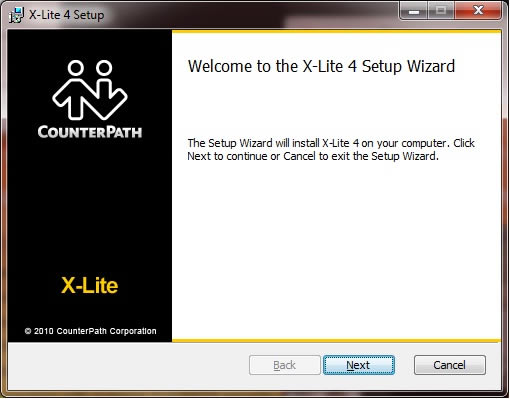 Accept the License Agreement and click Next to continue.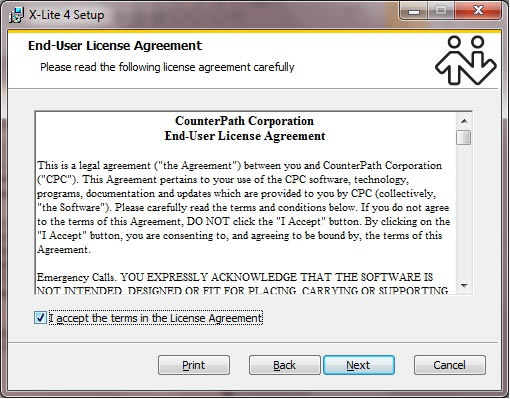 Choose where to install X-Lite 4.0 then click Next.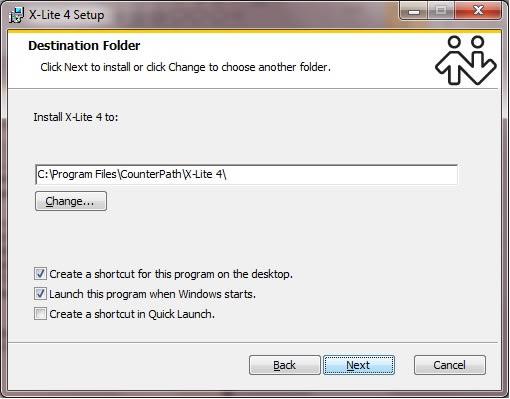 Click Install to proceed.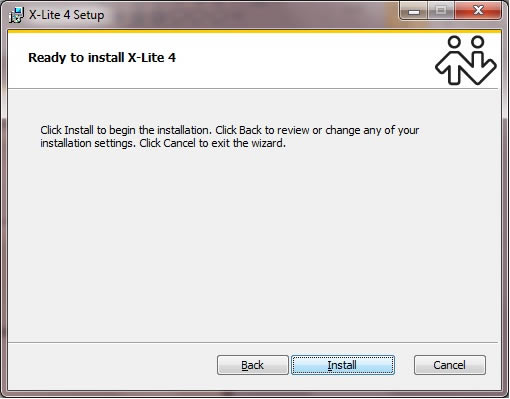 Wait for the installtion to finish.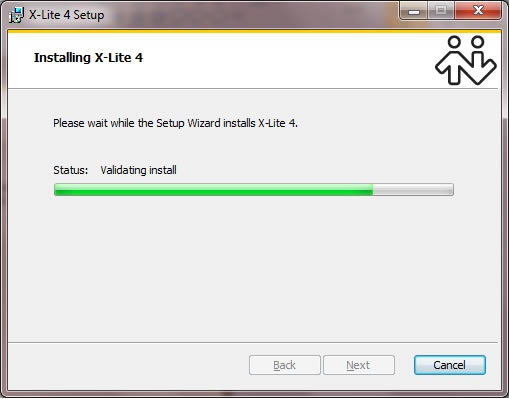 Click Finish to launch X-Lite 4.0.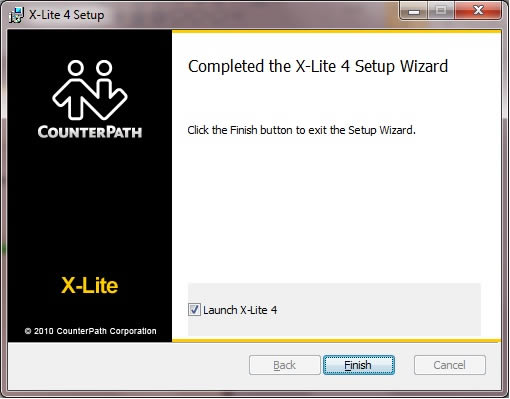 Click on Account Settings to set up your OneSuite account.
Type in your OneSuite VoIP details. User ID: onesuite_username-voip.onesuite.com Domain: voip.onesuite.com Password: Your 8 or 10 digit softphone password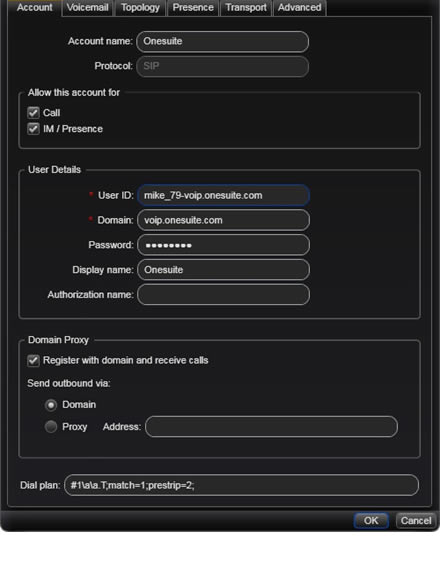 Click Allow access to unblock X-Lite 4 from Windows Firewall.
Now you are all set up and you can make your first call. You may try to call OneSuite Toll Free support number at 1-866-4178483 or any number you wish to call.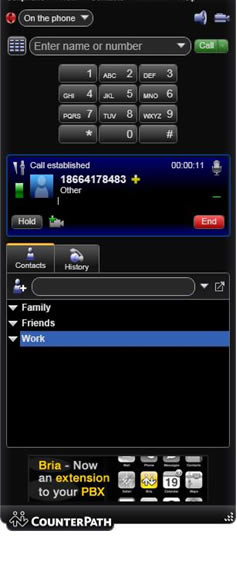 X-Lite 4.0 is a bullet proof softphone from counterpath. It lacks some important features though compared with X-Lite 3.0. If you don't need Call Conference or Call Recording then this one is for you otherwise you could stay with the previous version.