Style 1: The basic
Lay scarf flat, place behind neck, take one end and place through loop. Or, pin both ends together to create a handkerchief look.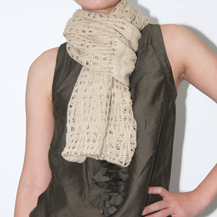 Style 2: The cowl
Loop around neck and fluff.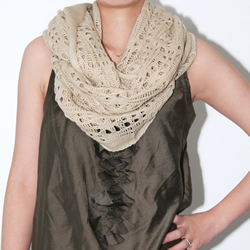 Style 3: The hood
Cover head, leave scarf draping, or loop around neck for secure fit.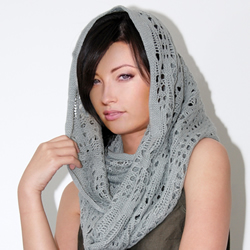 Style 4: The shrug
Extend both arms through loop.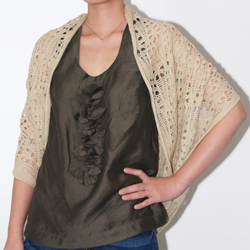 Style 5: The wrap
Wrap the scarf around the body, let drape, or pin to secure.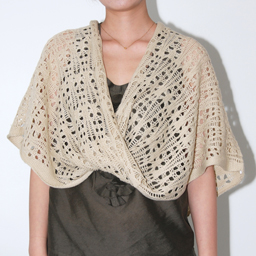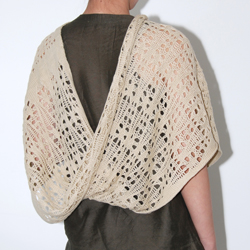 Style 6: The back look
Loop around neck, gather extra length at back and let drape.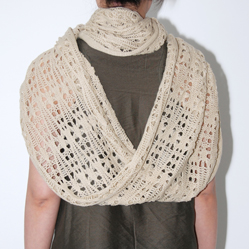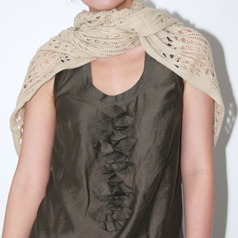 There you have it, infinite ways to keep warm and trendy this fall & winter season.
Check out OneSweet Store's Infinity Loop Eyelet Knit Scarf!