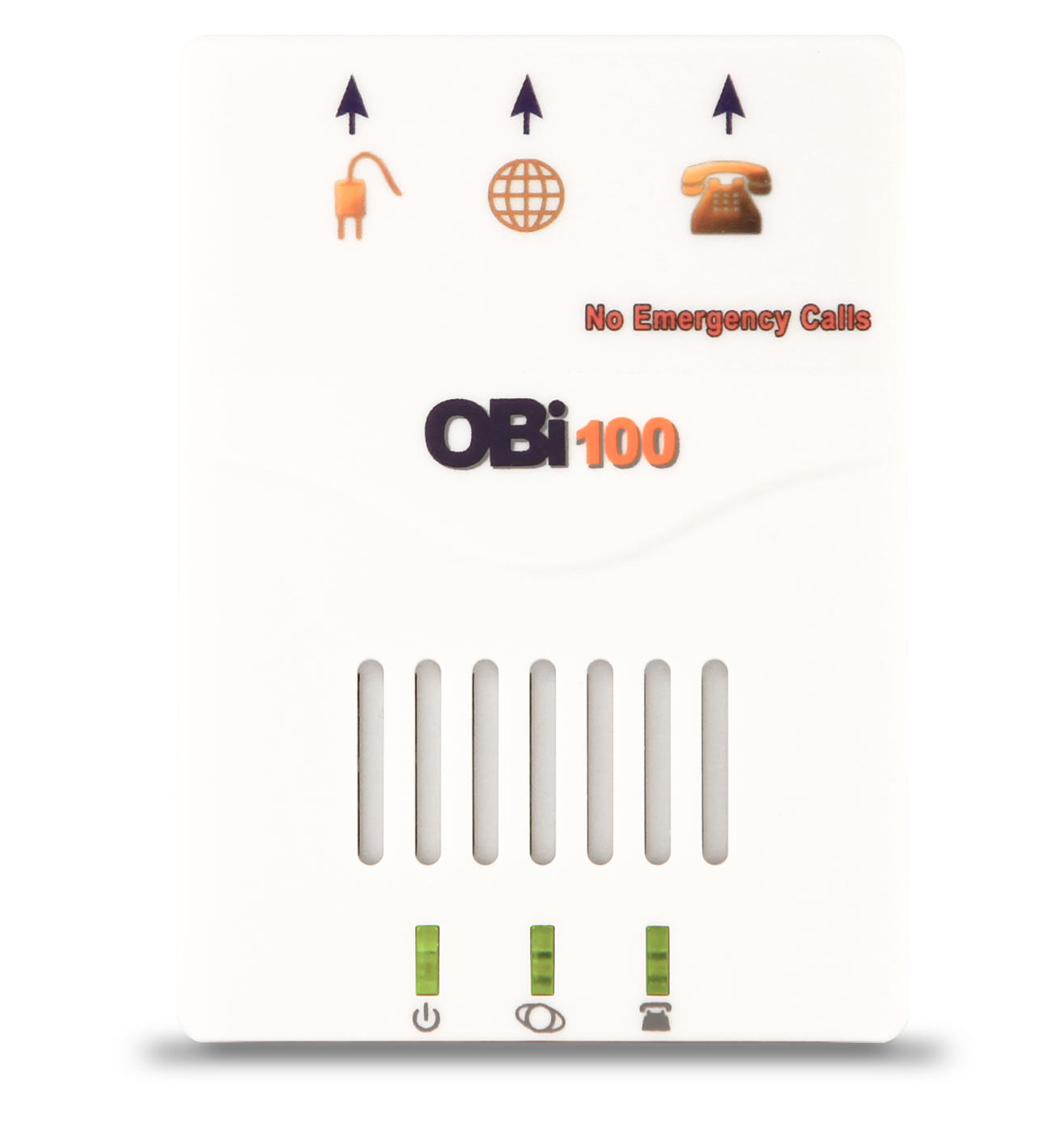 OneSuite is now listed as one of the service providers at OBiTALK.com, the web portal for configuring all Obihai VoIP devices.
What does that mean? It means all OneSuite users can now easily get their existing analog phones to work with OneSuite using OBi devices. And we are going to show you how!
In this guide, we will go through configuring the OBi100 using OBiTALK web portal in order to connect to the OneSuite server, so that you will be able to place and receive calls using your OneSuite account and benefit from our super low international calling rates.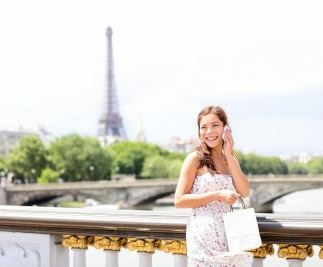 Want to stay connected without going broke this travel season? No matter where you go, with or without Internet, OneSuite offers unbeatable low rates and worldwide coverage for you to reach friends, family and colleagues.
All OneSuite users can use the following methods to make call worldwide, subscription-free. SuiteAdvantage subscribers will also be able to receive FREE calls and voicemail worldwide on their SuiteAdvantage phone number, using the OneSuite VoIP app or computer softphone!