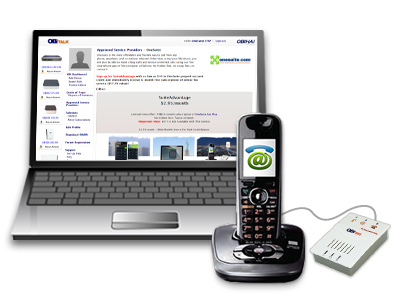 I wrote about how to configure an OBi device with SuiteAdvantage a while ago; although the instruction itself was comprehensible, it still required users to manually fill in all information to get an OBi device successfully configured.
The good news is…not anymore!
OneSuite users can now automatically configure an OBi device via OBiTalk.com, and start making calls using their original phone set even without subscribing to SuiteAdvantage!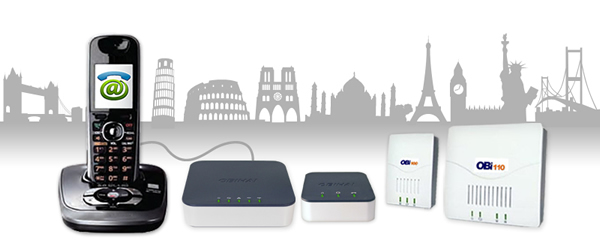 If you are a Google Voice user with an Obihai device, your free home phone service will come to an end on May 15th, as a result of Google ending support for the XMPP protocol.
But don't worry. Come to OneSuite, where you will find a smart alternative for your home phone service from just $2.95/month! And enjoy an exclusive special offer only available to OBi users!