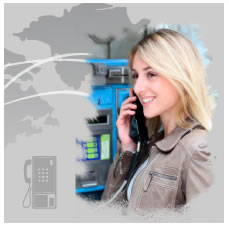 Perhaps you've fumbled with bewildering instructions on a foreign phone or accidentally run up a $500 phone bill with a few innocent calls home from a hotel in Europe.
If not, you don't have to learn the hard way that you could easily use OneSuite as an international phone card to make cheap calls while on the road.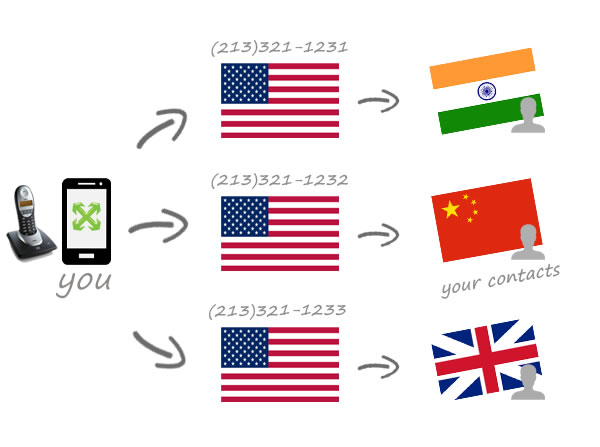 You know how to register your phone numbers and make calls through OneSuite easily. And if you are one those who call their loved ones overseas once a week (if not once a day), you will also be happy to learn how to create local numbers for your international contacts and dial it from your registered phones.
Or set this up for anyone whom you think dialing international calls is a challenging task, like your parents or grandparents.