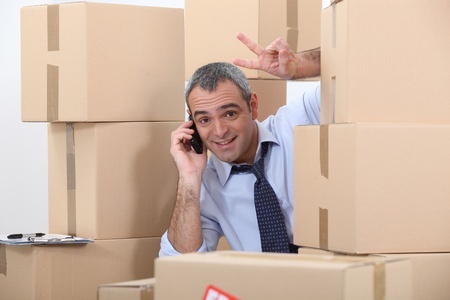 You like the idea of keeping your phone number, either when you move, or cancel current phone service; but are concerned about the process, the cost, or whether there would be a glitch along the way?
The truth is: you can take full control of your phone number by porting it to OneSuite. Better yet, number porting is simple, easy and FREE with OneSuite!
By porting in your home phone number and signing up OneSuite VoIP for just $2.95/month, you will be able to: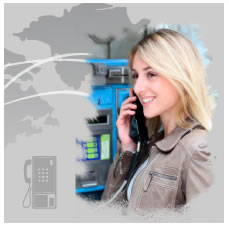 Perhaps you've fumbled with bewildering instructions on a foreign phone or accidentally run up a $500 phone bill with a few innocent calls home from a hotel in Europe.
If not, you don't have to learn the hard way that you could easily use OneSuite as an international phone card to make cheap calls while on the road.