Thanks for constantly giving us feedback on how to improve OneSuite products and services. Your valued opinions have always helped us provide better user experience. And this time, we're updating OneSuite account expiration policy, to make it even easier to maintain an account.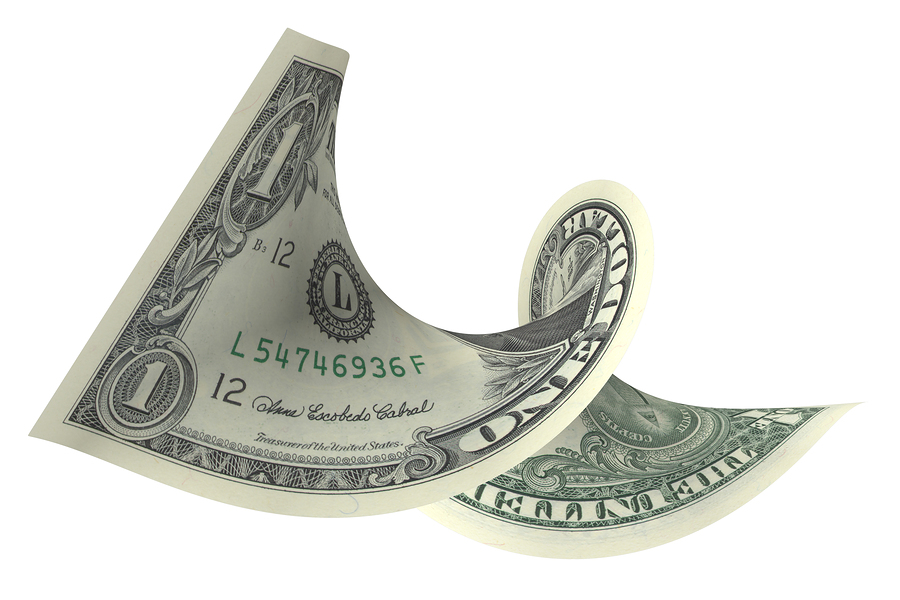 Admit it, we all want the best and newest gadgets packed with tons of features that will fit into one small device. That has become more of a norm right now, as technology advances, but it also drives me crazy just comparing the pros and cons of products. Decision, decision, decision…
Ok, it's pretty obvious the economy's bad hair day is not going away for a while. If you're running a business, it's best to find a good pair of scissors, comb, brush, or styling products to have a good grooming before it goes bald with the economy. Yes, this is also my own personal fear when I see myself in the mirror…
Obviously you're using prepaid phone cards to save on long-distance and international calls, so I thought I'd pass on some tips on getting the most bangs out of your bucks. If you're dialing from a house phone with the phone card, yes compared with long-distance bills from the local carrier, you're saving a lot, especially if you use a OneSuite local access number.