Free shipping for over thousands of merchandises, $100 off a Fujitsu LifeBook or Tablet PC, 15% off the entire purchase at Shoes.com and a free download of an audiobook. Aren't these sweet?
With people graduating all over and Father's Day right around the corner, chances are you know a few graduates and a few dads that need gifts this time of year. But the thing is, you don't want to break the bank either. Don't worry. This is one of the reasons why Onesuite launched our Coupon Center, where you can get sweet promotions and deals at a variety of stores and a slew of Dad-worthy gifts to please.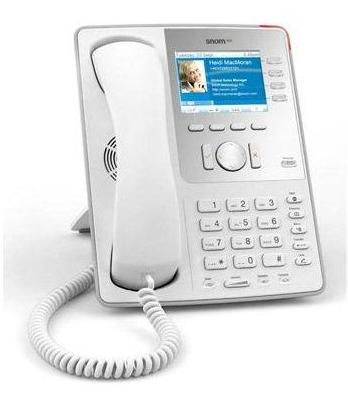 Not sure if most of your are aware of the fact that OneSuite's VoIP Service, SuiteAdvantage, not only support softphones or ATAs , as mentioned in one of Michael's article, but can also be used with most any IP phones. Recently, we had a customer requesting our help in configuring OneSuite VoIP service, SuiteAdvantage, on his newly purchased Snom 820 IP phone. So we are sharing the configuration setting screen shots below. Some default settings on the phone that require modifications are outlined in red. Hope this will also help all other IP phone users in configuring OneSuite SuiteAdvantage service on their VoIP phones.