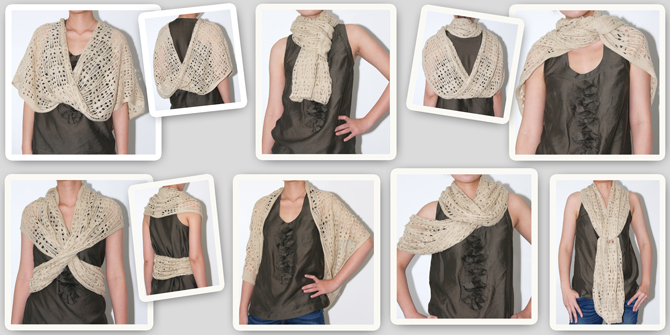 (In case you missed it, OneSuite recently opened a spin-off deal site: OneSweet Store!)
We get excited over many things at OneSuite, and so far on the blog, you might think it's limited to geeking out over things telecom or bargains!deals!savings! So you might be surprised we have a few fashionistas on our team as well.
And with their help, we're going to introduce: 1 scarf, infinite ways to wear it! With this week's OneSweet Store deal, fall' and winter's most versatile trend can also become your bargain buy to create infinite looks with just one accessory piece.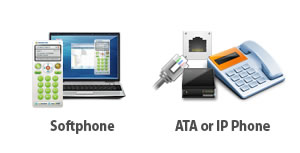 Digital phone, Internet phone, VoIP, it's all the same thing. And you can get it right here at OneSuite for a ridiculously low price, without binding contracts!
The most "advantageous" part of using SuiteAdvantage is BYOD – bring your own device! Sounds like a party? It is, because you get to have fun and choose.
Based on your calling habits and planned budget, you can choose from our suggested usage methods: