Softphone Features
Call waiting – Feature supported
Caller ID – Functioning on both ends
Voicemail Message Broadcasting – Working
Voicemail Forwarding – Works (though this is not softphone dependent)
Conference calling – Supported and you can also switch between two calls.
Hold – Supported
Multiple calls – Allows 2 simultaneous calls, one incoming and one outgoing or both incoming and both outgoing.
Auto Answer – Automatic answer after one ring
Record feature – You can record conversation instantly.
DND (Do not disturb) – It's like turning your softphone off.
Featuring an intuitive interface, PortGo is expanding the softphone experience by making it even easier to make VoIP and Video over IP calls, see when your contacts are available and send Instant Messages. PortGo features an IM interface which focuses on your contacts and friends. PortGo also provides video conferencing in sip environment. This allows you to manage your communications more conveniently and according to your personal preferences. I made some test calls with my own Onesuite Account and all of my calls are good. The sound is clear and crisp and the intuitive interface is very user friendly. Installation is very easy. Just download the PortGo installation file and unzip it. Run the exe file and just follow the instructions. After installing, launch it and type in your Onesuite SIP info.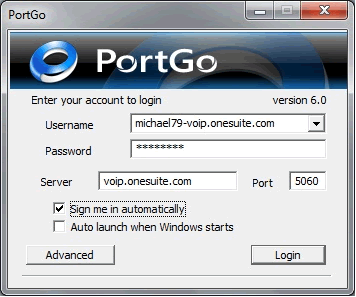 Username: onesuiteusername-voip.onesuite.com Password: SuiteAdvantage 8 or 10 digit password Proxy Server: voip.onesuite.com Port: 5060 Now you are ready to make your VoIP call.
PortGo Softphone Additional Settings and Configuration Procedure: Right click on the upper part of the soft phone and choose Options for changing Audio Codecs and Audio Set Up for changing Audio devices.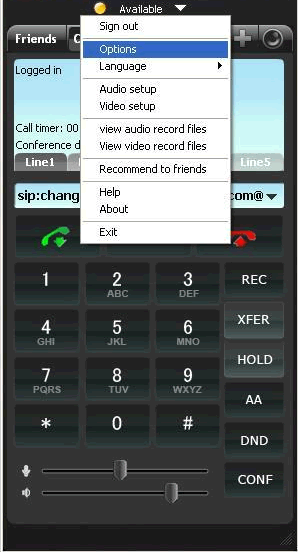 Go to Audio Codecs and make sure G.711 uLaw is one of the selected codecs. Click Apply then OK
.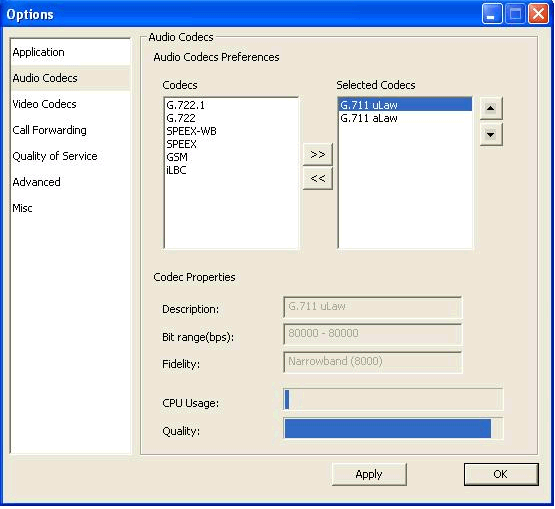 When using a USB headset, make sure you choose the USB headset on the drop down menu. Click OK when done.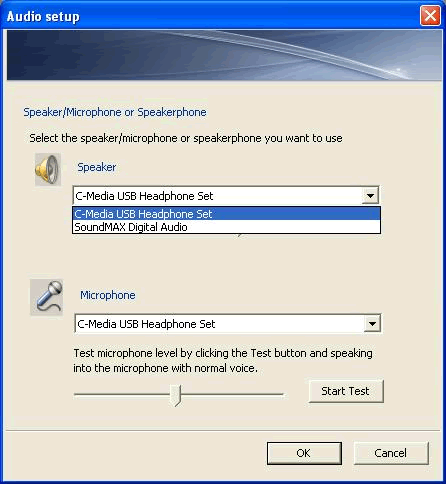 As you can see, PortGo installation and set up procedure is easy and it's interface is simple and straightforward. I find PortGo as one of the best free softphones around.