Tuesday, 21 April 2009 04:00
So…I just came back from a friend's wedding in Cancun. It was a beautiful wedding,

and Cancun was absolutely gorgeous.

Can still feel the white sand and smell the sea breeze… See it for yourself: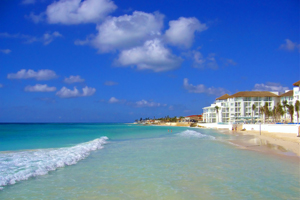 
Monday, 13 April 2009 20:39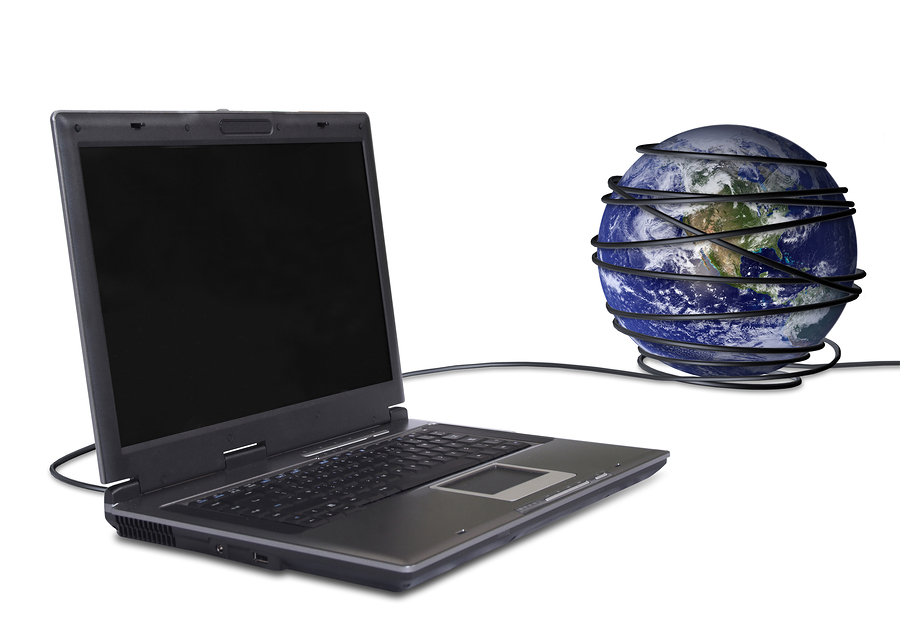 VoIP meets travelers Unlike a regular 9-to-5er, I travel a lot for my work. As I travel from country to country over the years, I'm finding this statement to be more and more true: the world is flat. What I'm feeling is beyond the tangible – I can expect the same taste of my Starbucks™ macchiato in Beijing or in Sydney, Australia. On the emotional level, though, I do feel connected with my circle even when I'm physically far away, thanks to the modern technology which makes communication so easy and affordable.